Electrical equipment

for machinery and enclosures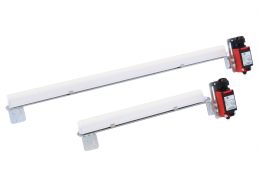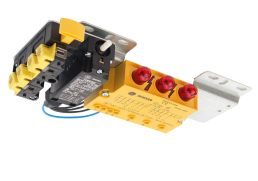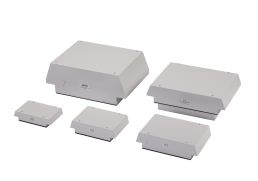 Elsat
Born in early 90's
as representative agency in electric industry,
from 2001 Elsat evolves its business in assembling and commerce of auxiliary equipments for automation enclosures.
Our goal is
provide specific solutions for secondary elements of cabinets, such as lighting/signaling, temperature control, breaking resistors, fan-filter units and more.
Thanks to our artisan dimension we can focus on accurate design, hand crafted production and offer a wide range of customization, depending on client requirements.
To reach our goal, we use only high-end quality equipments,
made by national and international manufacturer companies, on top G.E. Power Control Italy.